Commitment to Quality
Eurofins Viracor BioPharma's commitment is to become a trusted partner to our clients ensuring sample and data integrity. We constantly strive to assure facilities, equipment, personnel, methods, practices, records, and controls are in conformance with regulations.
Eurofins Viracor BioPharma Services operates its facilities in compliance with:
Applicable Good Clinical Laboratory Practice (GCLP) standards
21 CFR Part 11 where applicable
Applicable International Committee Harmonization (ICH) Good Clinical Practice (GCP) E6
CAP/CLIA


Eurofins Viracor BioPharma Services follows several guidance documents and white papers including, but not limited to:
Guidance for Bioanalytical Method Validation, May 2018
Data Integrity and Compliance With Drug cGMP Questions and Answers Guidance for Industry, December 2018
Guidance for the Immunogenicity Assessment for Therapeutic Protein Products, January 2019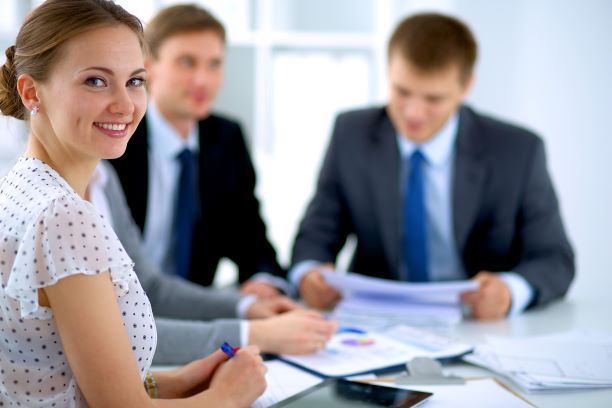 Commitment to Sample and Data integrity
It is our mission to provide reliable and defensible data. Our ability to provide review of procedures, training, facilities, methods, equipment, systems, data and reports in a timely manner is what sets our QAU department apart. To meet our quality standards and those of our clients, we regularly monitor Key Performance Indicators (KPIs). These are readily displayed for all employees to see so that quality is always on their minds.
Quality Team
The Eurofins Viracor BioPharma Services quality team specializes in Pharmaceutical, BioPharmaceutical, and Biomarker activities with over 20 years of industry experience. The QAU and lab quality departments work closely together to ensure the quality of the results from constant monitoring of training, environmental conditions, equipment needs, and CAPA effectiveness.
Certificates